Please click on each image to for more information
Miniature Steam Railway or La'al Ratty
Ravenglass and Eskdale Railway
La'al Ratty, as the Ravenglass & Eskdale Railway (R&ER) is affectionately known, is one of the greatest little trains in the World. It has given a glorious ride through the mountains of the western Lake District for over a century.
More
Details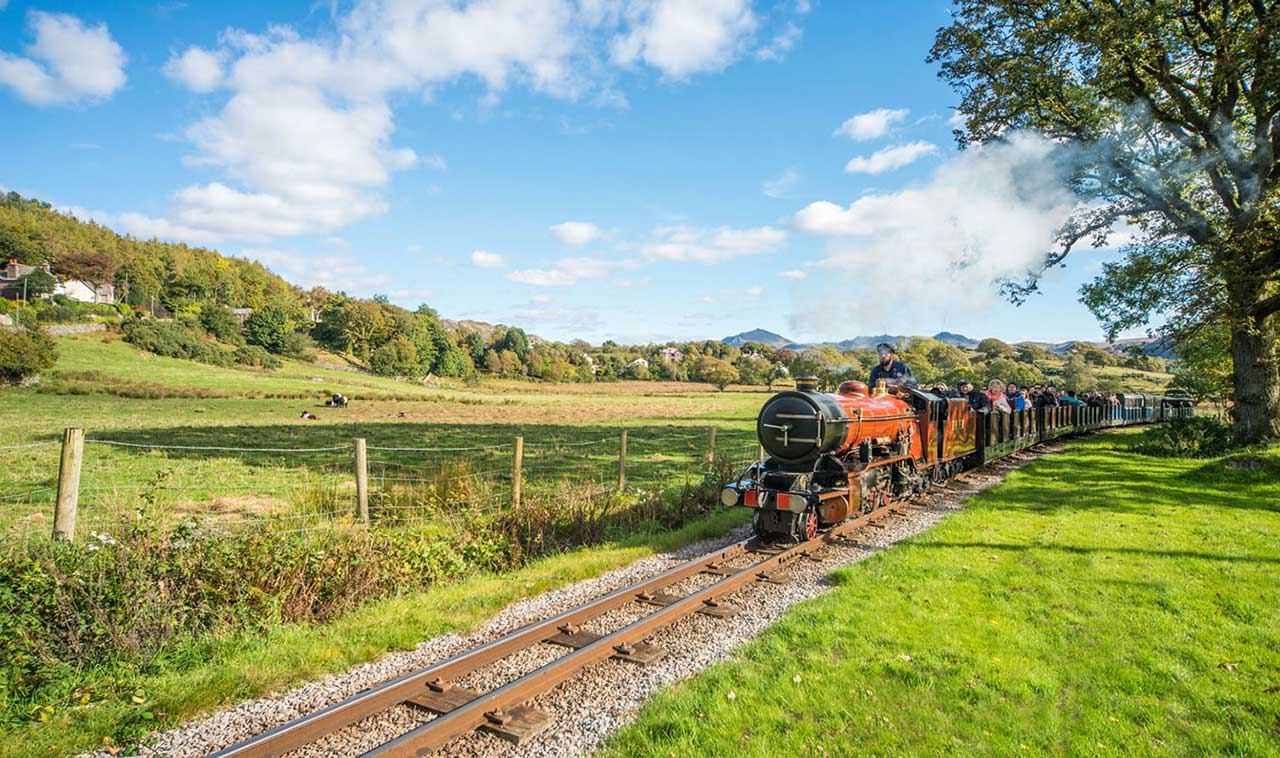 Cumbrian Heavy Horse Centre
Horse riding with a difference!
More
Details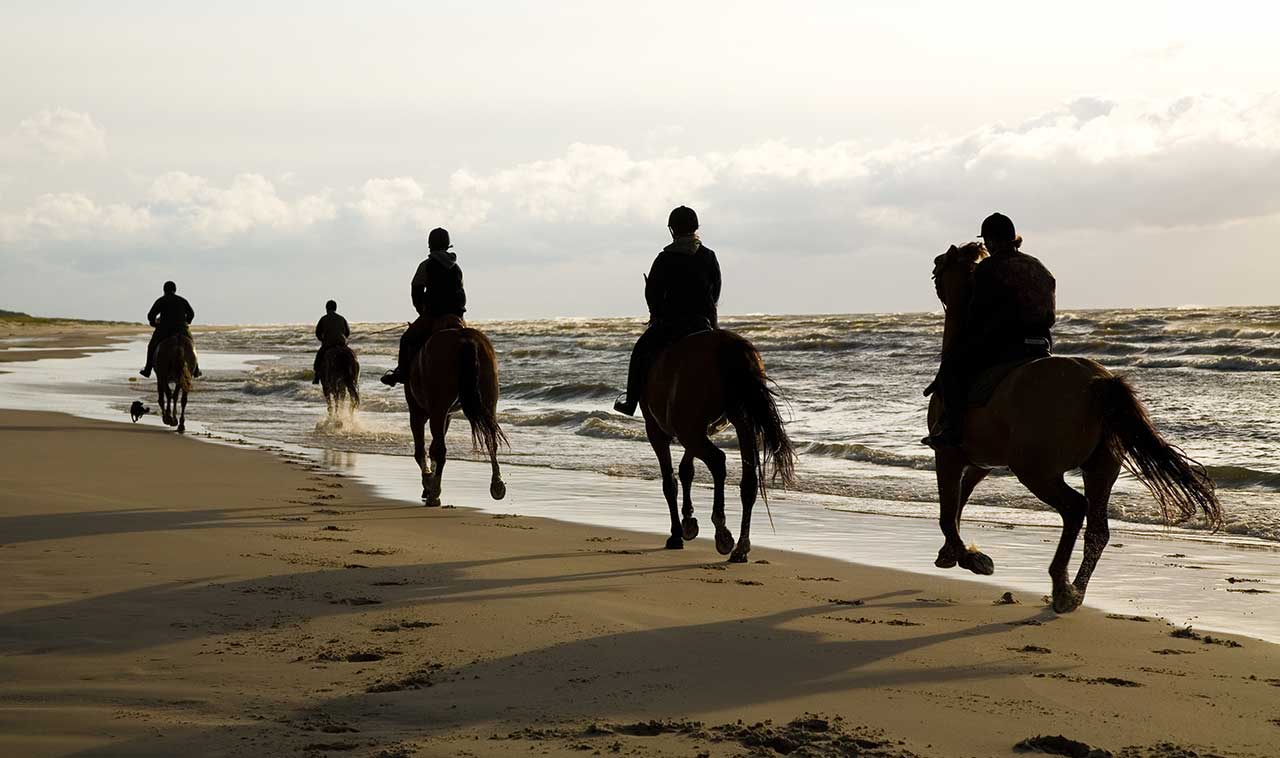 Muncaster Castle and Gardens
Visit Muncaster Castle and Gardens at Ravenglass
The gardens are dog friendly with miles of beautiful paths to walk, through flora collected from around the world and spectacular Rhododendrons when in bloom in spring. Historic haunted house. Owl and Falconry center, Meadowvole Maze (Dogs are not allowed in the house, Owl centre or maze)
More
Details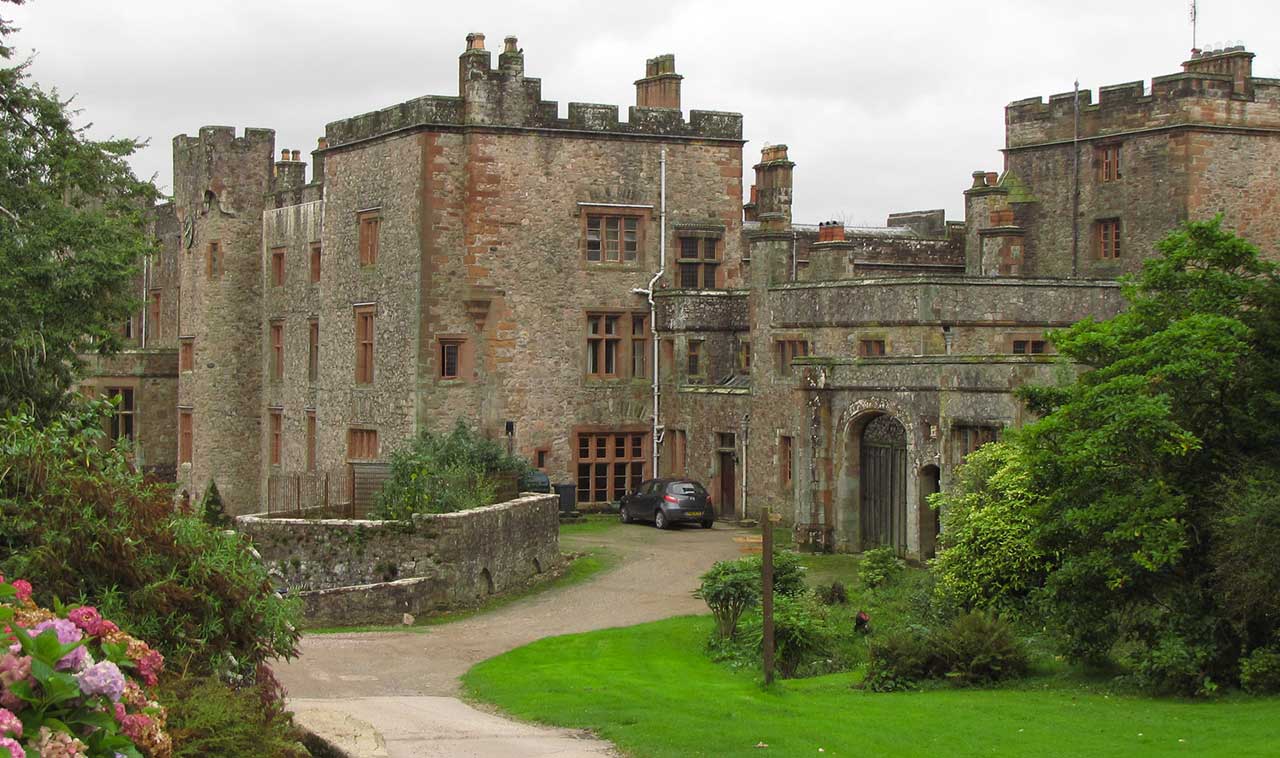 Dramatic Mountain Passes and Roman Fort
Drive over one of 'Britain's Seven Wonders' as voted by you in an RAC online poll taking in the beautiful views Hard Knott and Wrynose Passes offer.
www.visitcumbria.com/wc/hardknott-pass
Hard Knott Fort (known to the Romans as MEDIOBOGDUM) is near the Eskdale end of Hard Knott Pass which, with Wrynose Pass, connects Eskdale with central Lakeland (one of the most thrilling and challenging drives in Lakeland!)
The Roman Fort, one of the loneliest outposts of the Roman Empire, built between AD120 and AD138 is on a spectacular site overlooking the pass which forms part of the Roman road from Ravenglass to Ambleside
www.visitcumbria.com/wc/hardknott-roman-fort
More
Details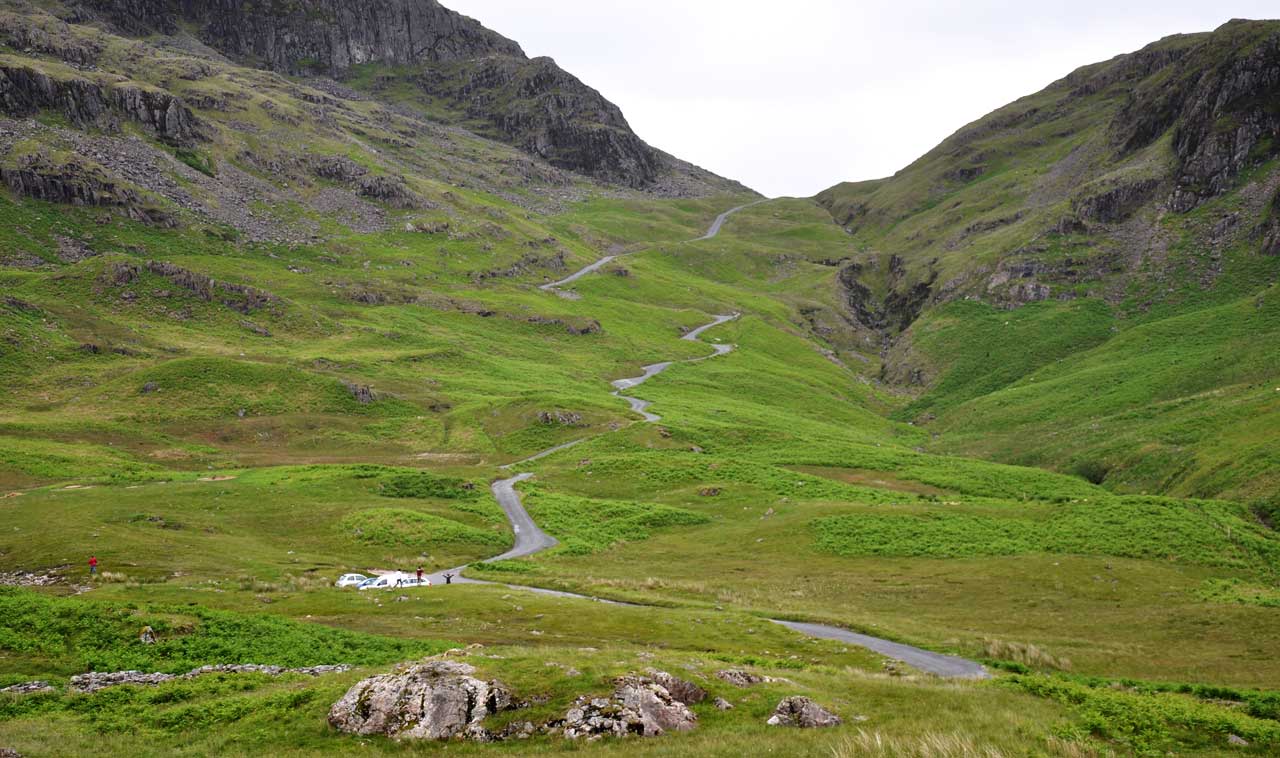 Visit Wastwater, Scafell Pike and a tiny church
Situated in the Wasdale valley, Wastwater is 3 miles long, half a mile wide and 260 feet deep. It is perhaps the most awe-inspiring of all the lakes.
Surrounded by mountains, Red Pike, Kirk Fell, Great Gable and Scafell Pike – Englands highest mountain. The valley was colonised by Norse farmers in the 9th and 10th century. At the Wasdale Head end of the lake is St. Olaf's Church, one of the smallest in the country.
www.visitcumbria.com/wc/wasdale-st-olafs-church
More
Details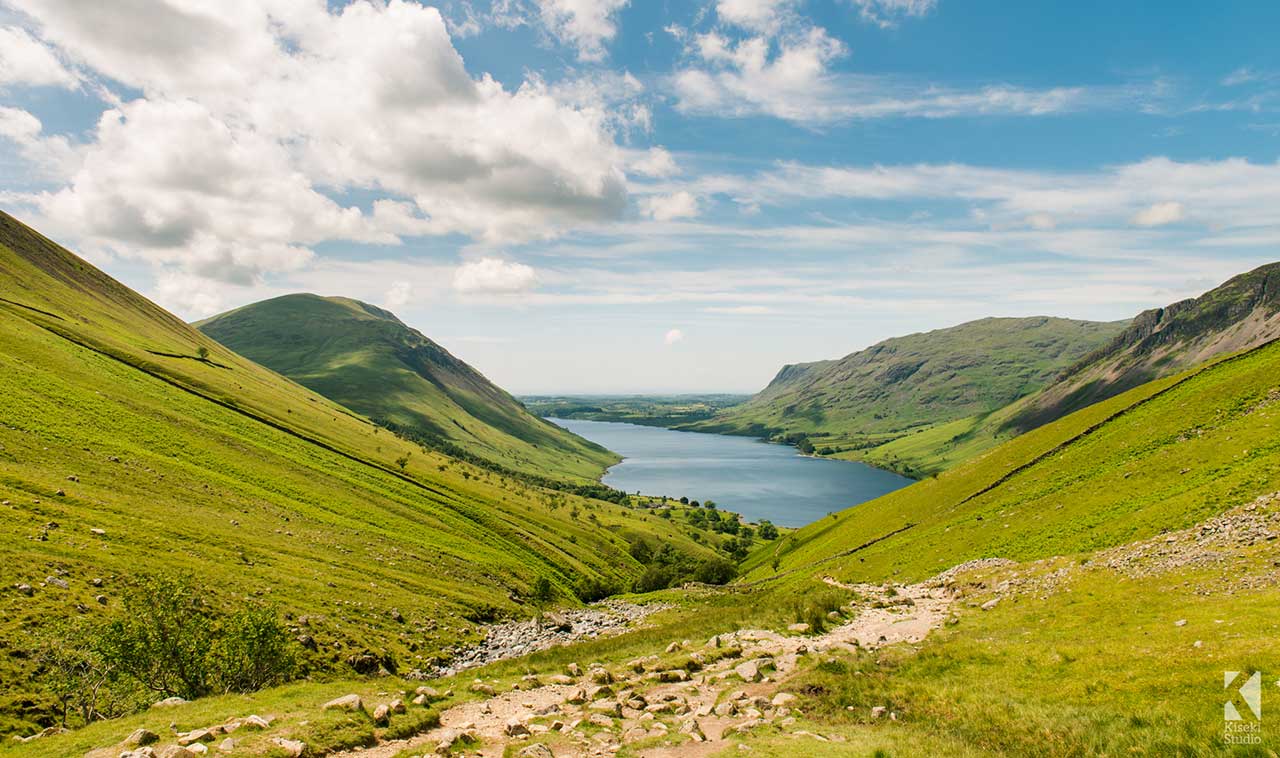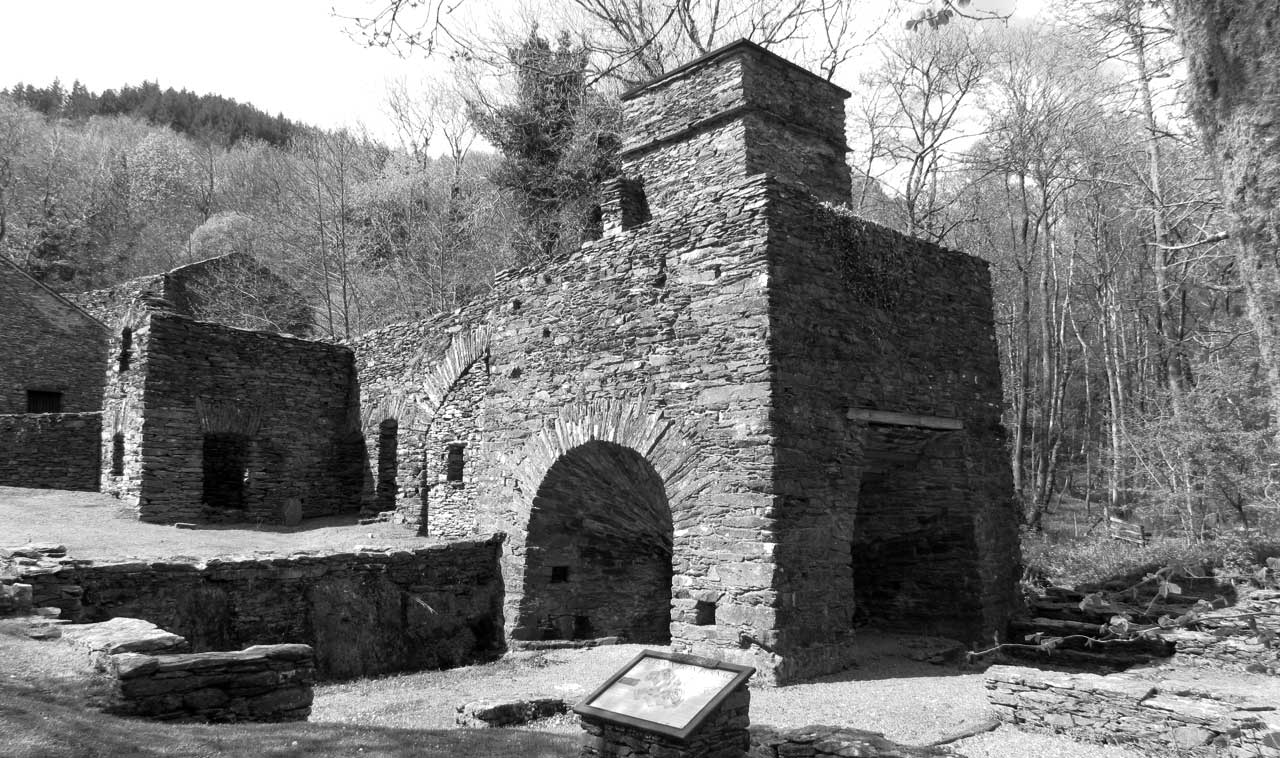 Millom Museum
The museum covers the important development and decline of iron mining and steel making of the Millom area over the last 150 years. Displays include a full-scale reconstruction of a drift mine from the Hodbarrow Iron Ore Mine and a miners cottage kitchen.
www.visitcumbria.com/wc/millom-museum
More
Details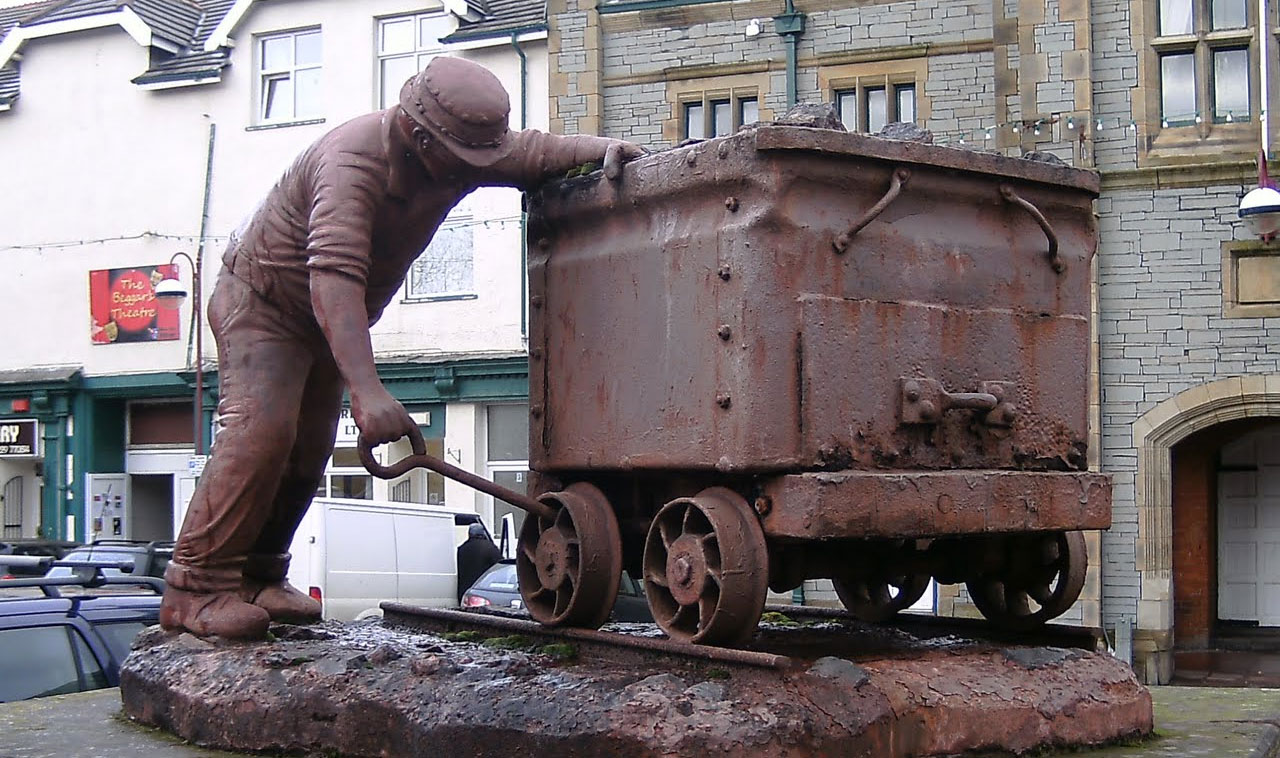 Beaches and more to explore
Haverigg Beach, White Rock beach just past the lighthouse, Silecroft all nearby.
Try the circular walk around the sea wall and lagoon taking in the RSPB Hodbarrow Nature Reserve and these places are dog friendly.
Hodbarrow Lagoon is the largest coastal lagoon in north-west England. Terns nest on the artificial shingle island in summer, while wildfowl and waders breed and overwinter. The surrounding scrub and grassland is also home to songbirds, rare plants and natterjack toads.
www.rspb.org.uk/reserves-and-events/find-a-reserve/reserves-a-z/reserves-by-name/h/hodbarrow
More
Details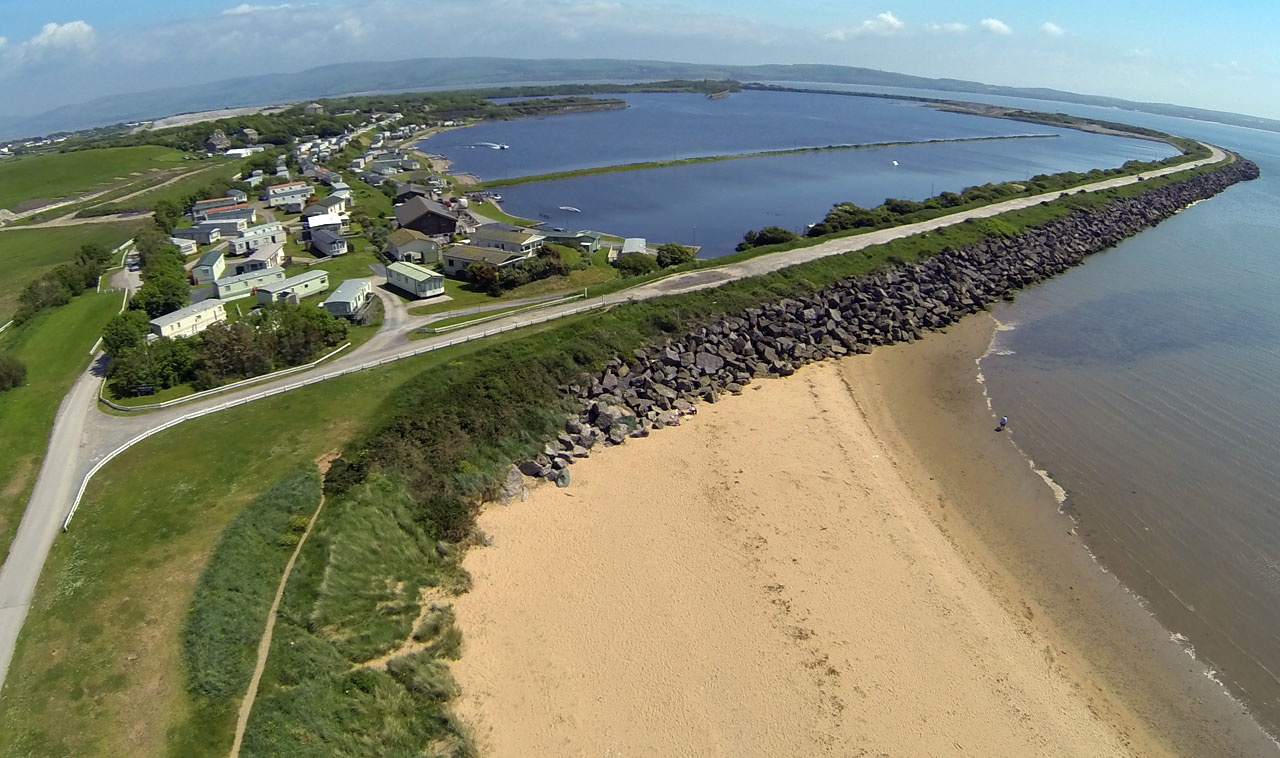 Port Haverigg Watersports
Port Haverigg Watersports run by ex-competition wakeboarder Nicola Cuthbert and husband James, in partnership with Lee Warren and partner Leanne Swales, who have been coaching and organising world-class events and competitions for the past 15 years.
They have the first and only Wake Station in Cumbria. Surprise yourself and try wakeboarding or waterskiing!
Unrestricted speed limit on the water.
Stroll down to the Ski Bar and watersports shop and see for yourself.